Webinar Series - Small Business Growth Strategies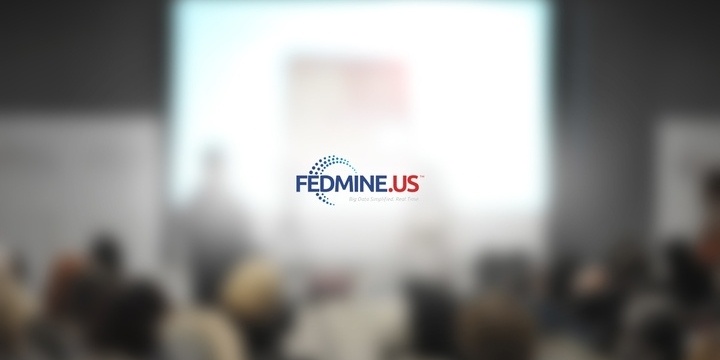 Fedmine.US and OST Global Solutions, Inc. are presenting a three-part webinar series for small business growth strategies. We will focus on the challenges that we have seen companies face, whether its maximizing a socio-economic status such as an 8(a), using competitive business intelligence to create a growth strategy or even thinking of entering a new agency.
Our three-part webinar series provides you with the learning tools you need to grow.
The first webinar covers How to get more out of your 8(a) designation. Many companies fill out piles of paperwork to apply for the 8(a) program, but a few years into the program feel that they are not getting quite the payoff they had expected. This session will focus on developing a cohesive strategy to get the most from your 8(a) designation and develop an opportunities pipeline in the 8(a) program.
The second webinar covers How to use competitive analysis for your growth strategy. Companies often wonder how to develop a growth strategy. What should they do to achieve those coveted three-digit growth rates that others in the government contracting market tout? Join us to understand the thought processes behind a competitive analysis approach to growth strategies, and the techniques for determining your competitors' growth curve and decision-making processes along the way.
The third webinar covers Strategies for entering a new agency and building a footprint. In this webinar, OST and Fedmine will focus on a targeted strategy for penetrating an agency, and developing a plan for entering and growing inside the new market. We will use a concrete example of a company seeking to enter a market, and show the thought process and specific techniques for a plan.
To learn more about the series or register use the following links: