The Unintended Consequences of beta.SAM.gov Rollout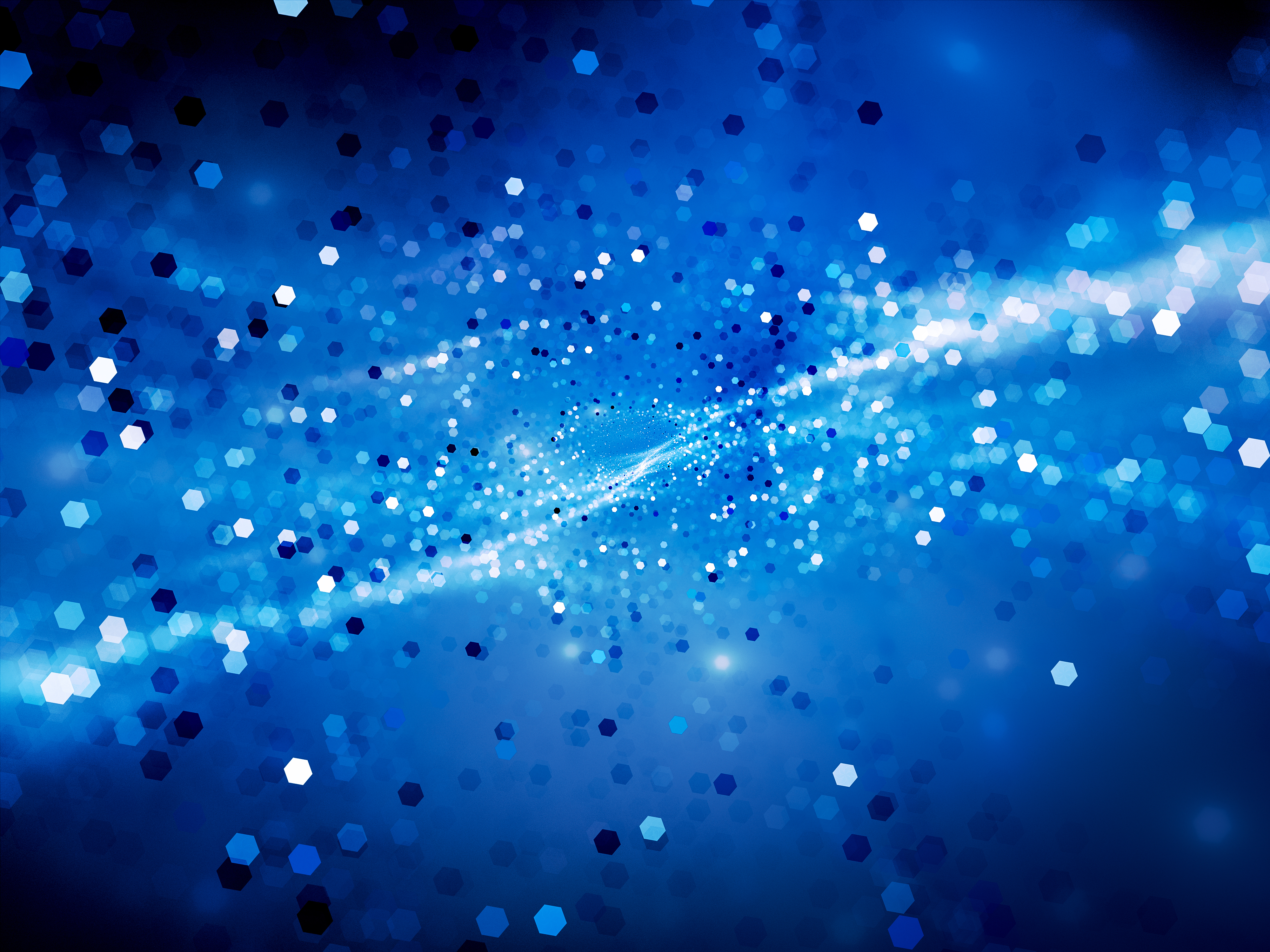 The federal government believed they were doing consumers of federal spending data a huge favor with the rollout of the all new beta.SAM.gov site on November 1, 2019. But what they did not bargain for was the overwhelming list of shortfalls and pain felt by the entire government contracting community.
What is beta.SAM.gov?
The website states — "Welcome. This will be the official U.S. government website for people who make, receive and manage federal awards."
GSA's ambitious plan to merge 10 of its most widely used online websites into beta.SAM.gov seems to have failed miserably by all accounts. To streamline federal acquisitions, vendor registrations, and award processes — the agency hoped this transition would result in a more efficient system for vendors looking to do business with the federal government and track federal award information. The beta.SAM.gov domain contains data migrated from GSA's legacy systems. The domain supports two distinct types of federal awards: acquisition and federal assistance.
Acquisition awards are contracts awarded under the FAR
Federal assistance awards are grants, cooperatives, loans, insurance, services and other agreements covered by the Code of Federal Regulations
So far CFDA, WDOL and FBO (FedBizOpps) are the sites that have migrated over and are effectively no longer available to navigate organically. In reading the above statement on the beta.SAM website, it would lead me to believe that all data (current and historical) was migrated over. However, this is not the case, OR if it's true, no one knows where to find the historical opportunities data that contractors have traditionally relied upon to bid on solicitations.
This brings me to the first unintended consequence of this migration -- in streamlining the process for finding federal awards and related spending data, beta.SAM has mysteriously done away with all historical FBO (opportunities) data. Almost every government contractor has relied upon this data in some way, including finding contracts to be recompeted. It was extremely helpful to be able to see previously released contract requirements, documents and details, often described as key "federal business intelligence" or "competitive intelligence". In doing away with FBO, contractors no longer have access to this data.
The second serious shortfall of the new beta.SAM site is that previously saved searches by thousands of individuals never did migrate over. Some might say this is not a huge deal and to just take a few minutes (or hours) to recreate searches within the new site, but, what they also do not realize is that the alerts based on this search criteria no longer exist. What does this mean? Previously, in FBO, a government contractor was able to create and save as many searches as they'd like and the added benefit of doing this, beyond logging in and running the searches, was that they triggered email alerts based on new criteria. This seems like such a simple thing and I often wonder is it really that painful to login to a site every morning and just run the search manually? The answer is YES. There is so much to be done in a standard 8 hour work day, that it is nice to simply open up your email and be presented with a list of new opportunities that meet your criteria in one digest vs. going to a website, logging in and then having to conduct one manual search after another. Rumor has it that the search alerts will come back, potentially sometime in Q2, 2020. One can only hope to see if this is turns out to be true. But what if that timeline is not accurate? Chances are it is not, here's why.
Five more legacy sites are listed on the website to eventually transition over, with one slated to transition by end of Q2 2020! The four sites are as follows —
FPDS.gov
SAM.gov
FSRS
ESRS
FAPIIS & CPARS
FPDS.gov is a mammoth website, and GSA intends to transition it to beta.SAM.gov by the end of Q2 2020. What? More migration without fixing all that is broken? Will there be unintended consequences with such a transition as well? Ad hoc reports created after 1/31/20 will not be converted to beta.SAM and any ad hoc reports created and not run within the past year, will also not be converted. A recent email update states that there may be 25% of reports that may not convert. I truly hope the transition from FPDS to beta.SAM is not as painful as the transition from FBO.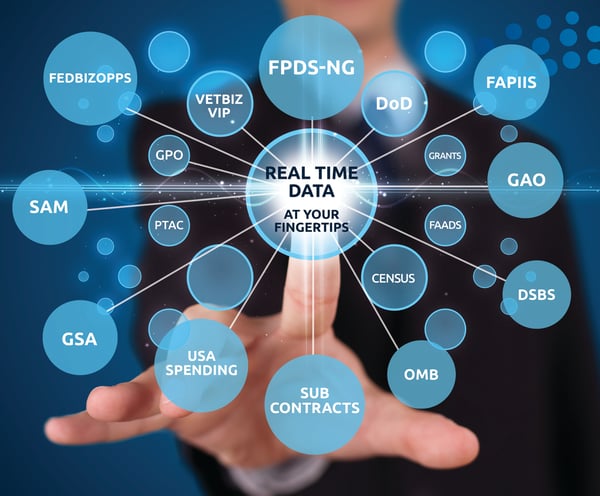 Due to the unintended consequences of this transition, we at Fedmine continue to see more and more companies looking for alternative solutions. Some companies express surprise to see the breadth and depth of Fedmine, and the high quality of such vast amounts of easily accessible and consistently available current and historical data (since 2004). They realize what we offer is much, much more than just an opportunity notification system. They see a vast enterprise system that aggregates spending data from 17 data sources and unified information that they could have been using all along.