Recent Fedmine Platform Enhancements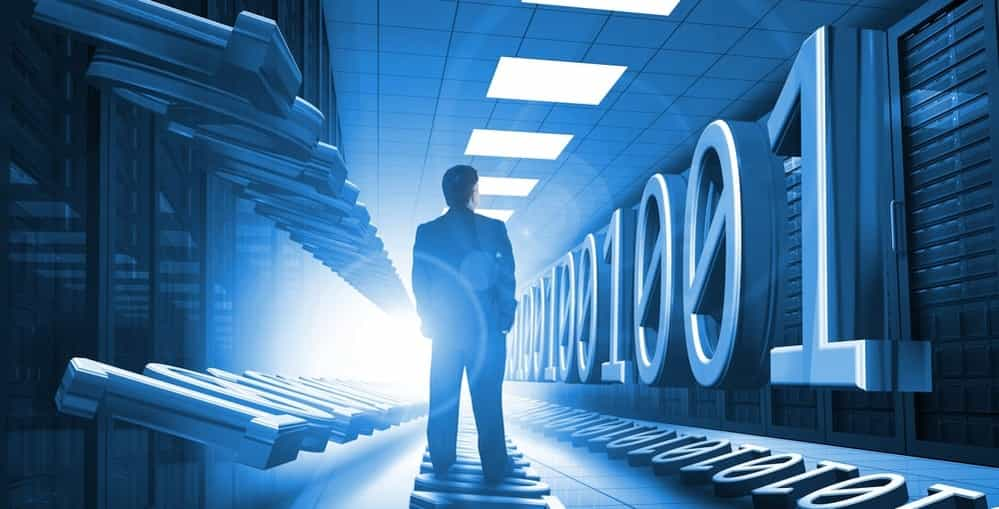 When I joined Fedmine over 3 years ago, I was very surprised to see first-hand how agile the company was. In previous jobs, customer feedback went into a black hole and enhancements took a very long time to implement, if at all. This is not the case at Fedmine. We continuously seek and implement our customer's feedback to enhance and improve upon the platform.
Over the years, we have made countless enhancements and new feature requests for our customers. We are constantly innovating. In the past month, we have made two enhancements to make the user experience even better. They both revolve around finding and managing opportunities. Read on below for details.
The first enhancement is small, but larger in the search context. We implemented an addition to the normal search feature that returns results after searching all the body text of a solicitation. We now include searching the text found exclusively within the subject field of each federal business opportunity. If you like searching for new opportunities using keywords, but only care to search within the subject line and not the actual full procurement description, you can now use this feature. Searching this way cuts the results down to a more focused set.
See the below example using the keyword "covid" to search within the subject of recent solicitations coming from Beta.SAM.gov:

The second enhancement gives you more control over your MyPipeline or MyFederalOpportunities for all tracked solicitations and potential recompete opportunities. You can now conduct keyword searches OR contract/solicitation number searches within your pipeline. If you are tracking dozens of solicitations and expiring contracts, this feature makes it easy for you to find the records you are looking for.
Example below shows using keyword "stars" to search within the pipeline for relevant tracked opportunities:

I am excited to announce the roll out of more new features over the next few months. To learn more about these features or to learn how Fedmine can help your federal business intelligence needs, schedule a demo with us.