Joint Venture Webinar Series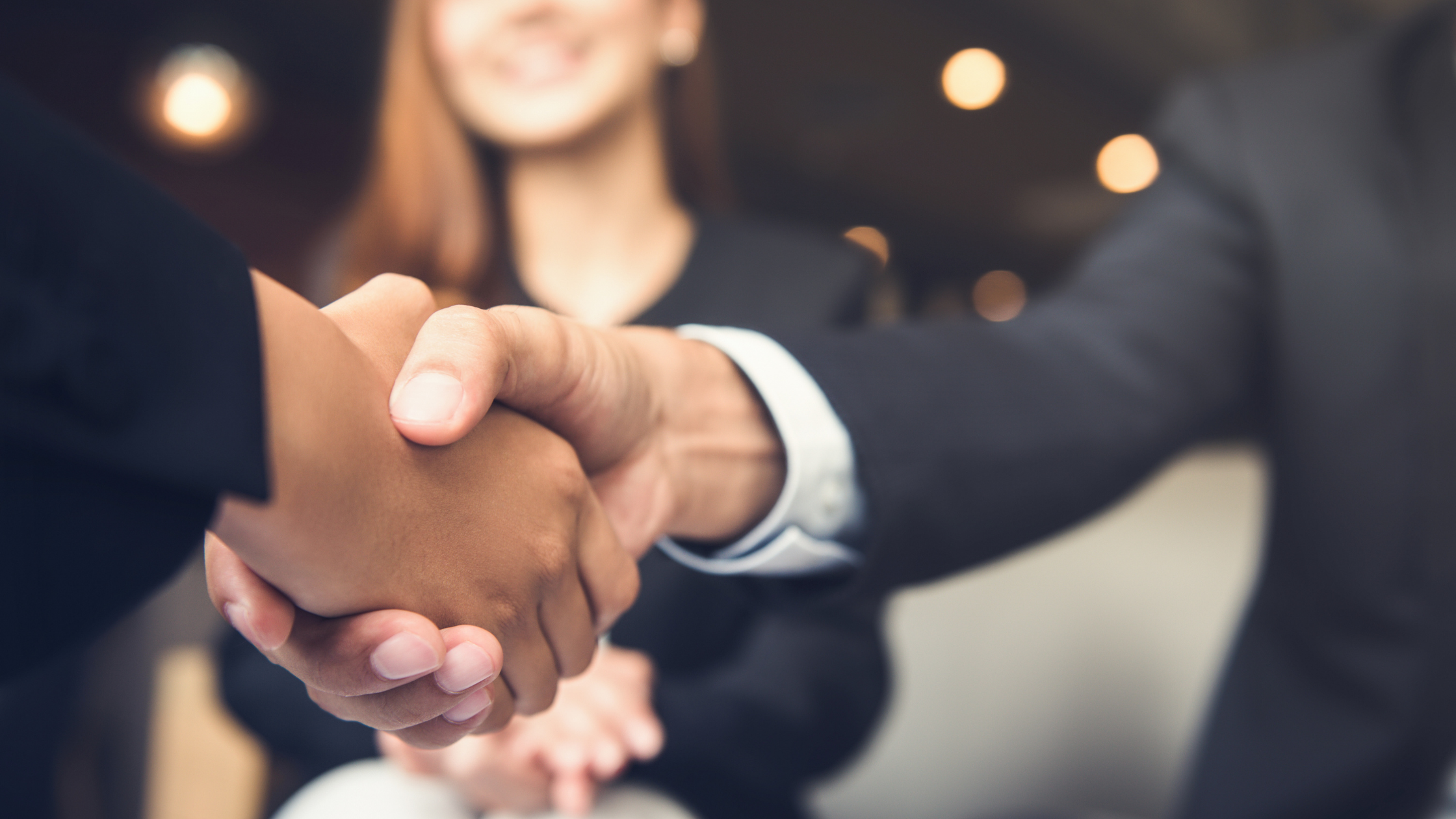 We recently held a Joint Venture webinar series that consisted of two webinars with 3 subject matter experts.
The first webinar held on February 17th was focused on JV Trends and Projections. We partnered with MGS Business Development President and Consultant, Patrick McMullen and Bluestone Environmental Vice President, Doug DeFazio. You can find that presentation with supporting slides and reports HERE.
This month, we had a follow on presentation titled "How to Form a Successful JV". Patrick McMullen partnered with us again to discuss the key points of when you should form a Joint Venture, how you can utilize data (one of our favorite words here at Fedmine) to find the best JV partners, and he discussed his lessons learned after being in the AEC industry for more than 30 years. Pat shared a wealth of knowledge on capture planning which has encouraged us to plan another webinar on that topic in early Fall.
I wanted to highlight the 2nd part of the presentation that was presented by QRI CEO, Fonda Lindfors New. We were delighted to have Fonda participate in this webinar of the JV series. Mrs. New has 41 years of environmental management and technical advisor experience directing multi-task contracts for federal and private sector clients and is responsible for business development, management of business lines, and profit and loss within QRI Companies. Over time she's built a company that now produces annual sales of over $10,000,000 with 14 successful Joint Ventures in her portfolio. Joint Venture strategies are one of the necessary tools and skills that she has learned over many years of trial and error to succeed in the Federal Market.
Here are my key takeaways from Fonda's presentation:
Joint Ventures Take TIME




Plan for at least 18 months when looking to get started finding teaming partners and forming that relationship

"Competimate"


Don't be afraid to team with your competition. Some of Fonda's most successful JV's are with her primary competitors! Sometimes they compete for contracts and sometimes they are mates 😀

JV's Increase Bonding and NAICS Coverage while Decreasing Risk

Shared risk is a great advantage to you as well as to the government agency

Cultural Blend is Important

JV's can be mismanaged - you have to have the right team and the right vibe between the two companies

JV'ing Properly can turn your Company into a Powerhouse!

Everything increases with a joint venture - financial capability, staffing, network of business partners, systems capabilities, processes and experienced professionals
Access the webinar recording and presentation HERE. I always enjoy learning from successful people, especially successful CEO's of WOSB 💪. Thanks to all our partners from this webinar series for making it a success.
Check out this page to sign up to get notified for our upcoming webinars.