Hello SAM UEI - Goodbye DUNS Number!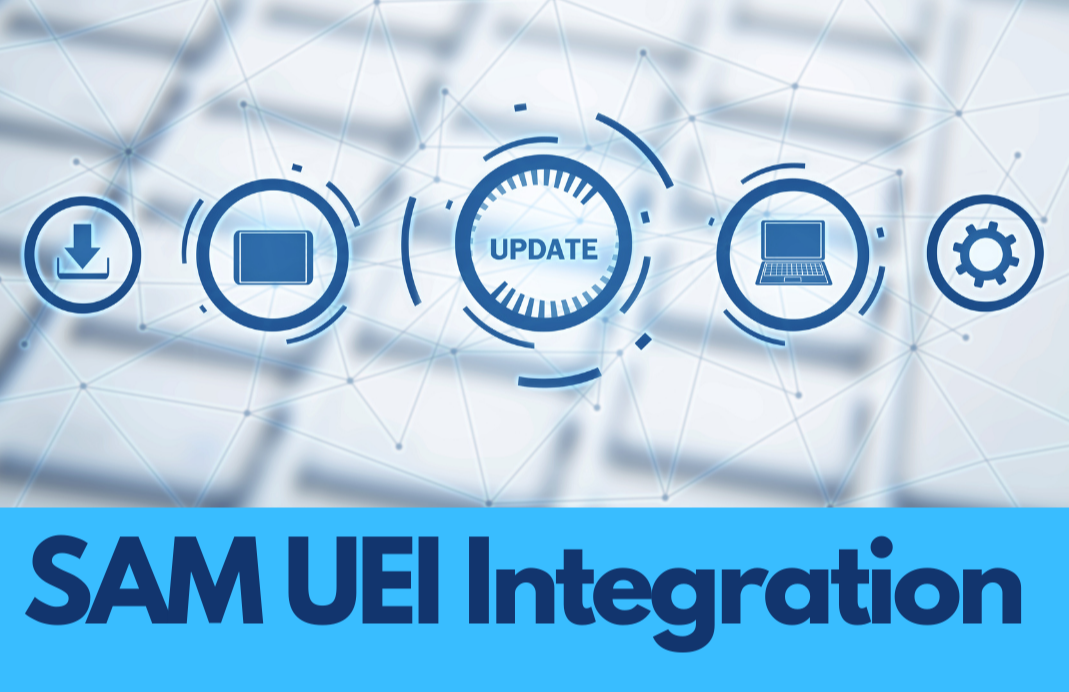 Today is the day that the SAM Unique Entity Identifier (SAM UEI) is live and the Dun & Bradstreet Number is officially "retired". It has been a change that the U.S. General Services Administration has been working towards since 2017, but finally went into effect today, and makes the SAM UEI the authoritative identifier for doing business with the federal government.
So what does that mean to a company?
All companies already registered to do business with the federal government have already been assigned a SAM UEI
Companies that are wanting to do business with the government, but are not yet registered, no longer have to get DUNS number, and will be assigned a SAM UEI when they request or register on SAM.gov
A Company now is recognized by its SAM UEI within all federal systems
All the federal applications will refer to the SAM UEI instead of the DUNS number
As a company in the federal business intelligence, and SLED arena, Fedmine has been at the ahead of this change. We introduced the SAM UEI in our unique Company Profiles in July of 2021. We have worked diligently to ensure the Fedmine platform is upgraded to handle this transition seamlessly for our customers and went live with this update over the weekend.
As always, Fedmine+GovSpend remain at the forefront of innovation on Government Spend Data!
If you're interested in seeing our platform for yourself, click here to sign up for a demo.