Gauging Your Company's Success with the GAUGE Report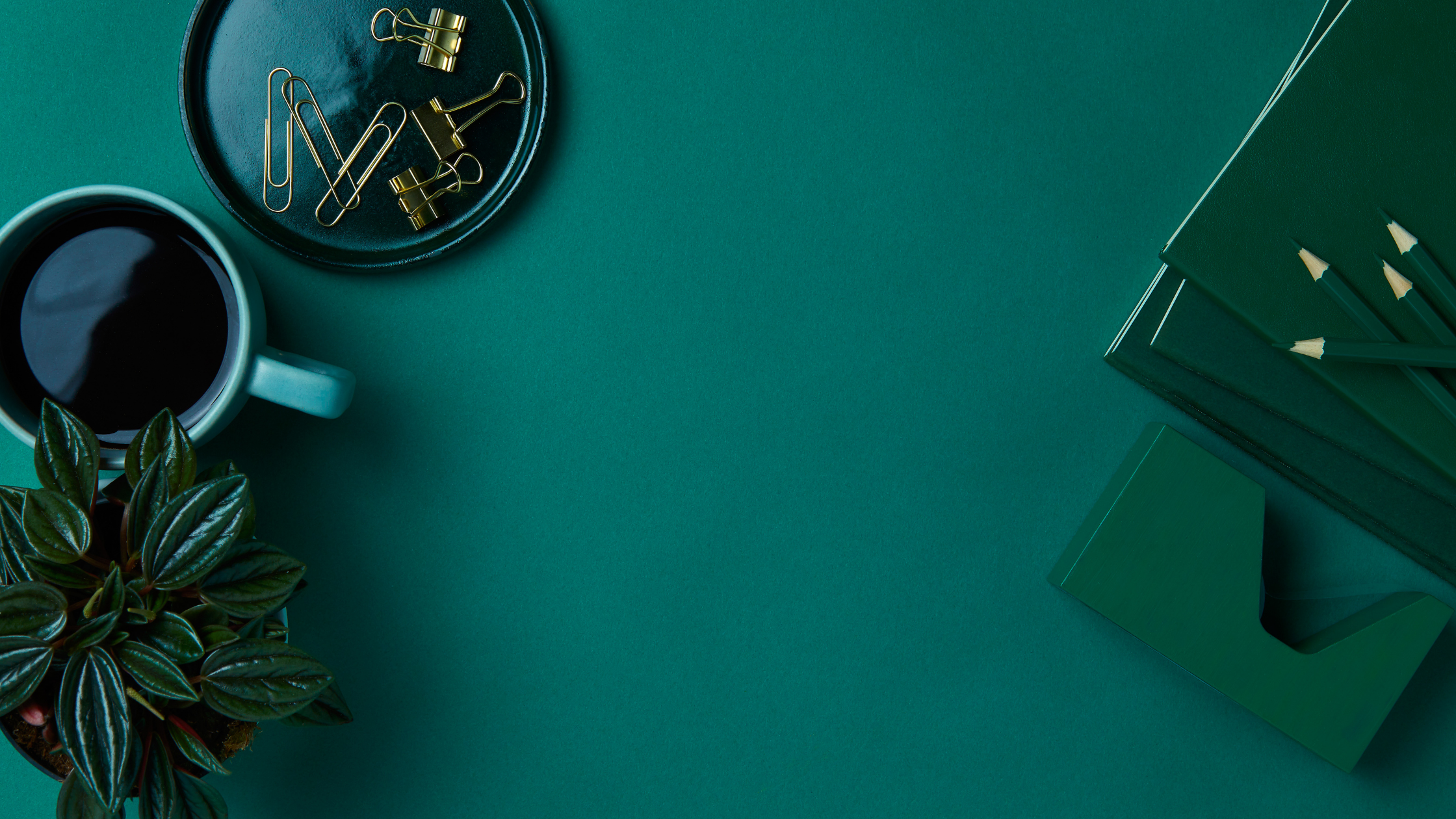 This month, we are happy to have a special guest blogger, Jeff Shapiro, Partner from CohnReznick, share about the GAUGE Survey.
In 2017, recognizing a need for government contracting benchmarking data, CohnReznick and Unanet launched the GAUGE Survey, which polls government contractors across all revenue ranges on a wide range of contracting issues in five main areas:
Government Contract Compliance, Accounting, Utilization, Growth, and Efficiencies.
The survey data is compiled into the GAUGE Report, an annual report for contractors to use to compare their finances, practices, and business to their competition and determine areas of improvement. Now in its fifth year of publication, the report also dives deeper into such topics as business development, contractual challenges, indirect/wrap rates, cybersecurity, and staffing, along with valuable metrics and best practices.
The GAUGE Report has grown in popularity over the years, in part because benchmarking is an important mechanism that contractors use to see where they are excelling and where there is room for improvement. The report's contents can be used to streamline operations and increase effectiveness and efficiency.
Additionally, the report serves as a timely resource for contractors, as the survey questions change each year to adapt to current market conditions. For instance, the 2020 GAUGE Survey and subsequent 2020 GAUGE Report included information about the impact of COVID-19 on federal contracting industries, and the report focused on optimizing technology due to the fact that many companies had to pivot to a work-from-home strategy. The report also includes detailed survey results on indirect rates and wrap rates and provides strategies for contractors to monitor benchmarking on an ongoing basis.
To continue our tradition of providing meaningful and timely data to the government contracting community, we invite you to participate in the 2021 GAUGE Survey to contribute your valuable perspective and experience. Your participation drives the quality of our results and the report. After completing the confidential survey, you'll receive preliminary results to assist you with benchmarking your organization against similar businesses. Later in 2021, you'll receive a copy of the full 2021 GAUGE Report, including industry-specific recommendations.
For more information, contact Christine Williamson, Partner, Government Contracting Industry Practice, CohnReznick, at Christine.Williamson@cohnreznick.com.