FY 21 Budget and Expectations in Federal Spending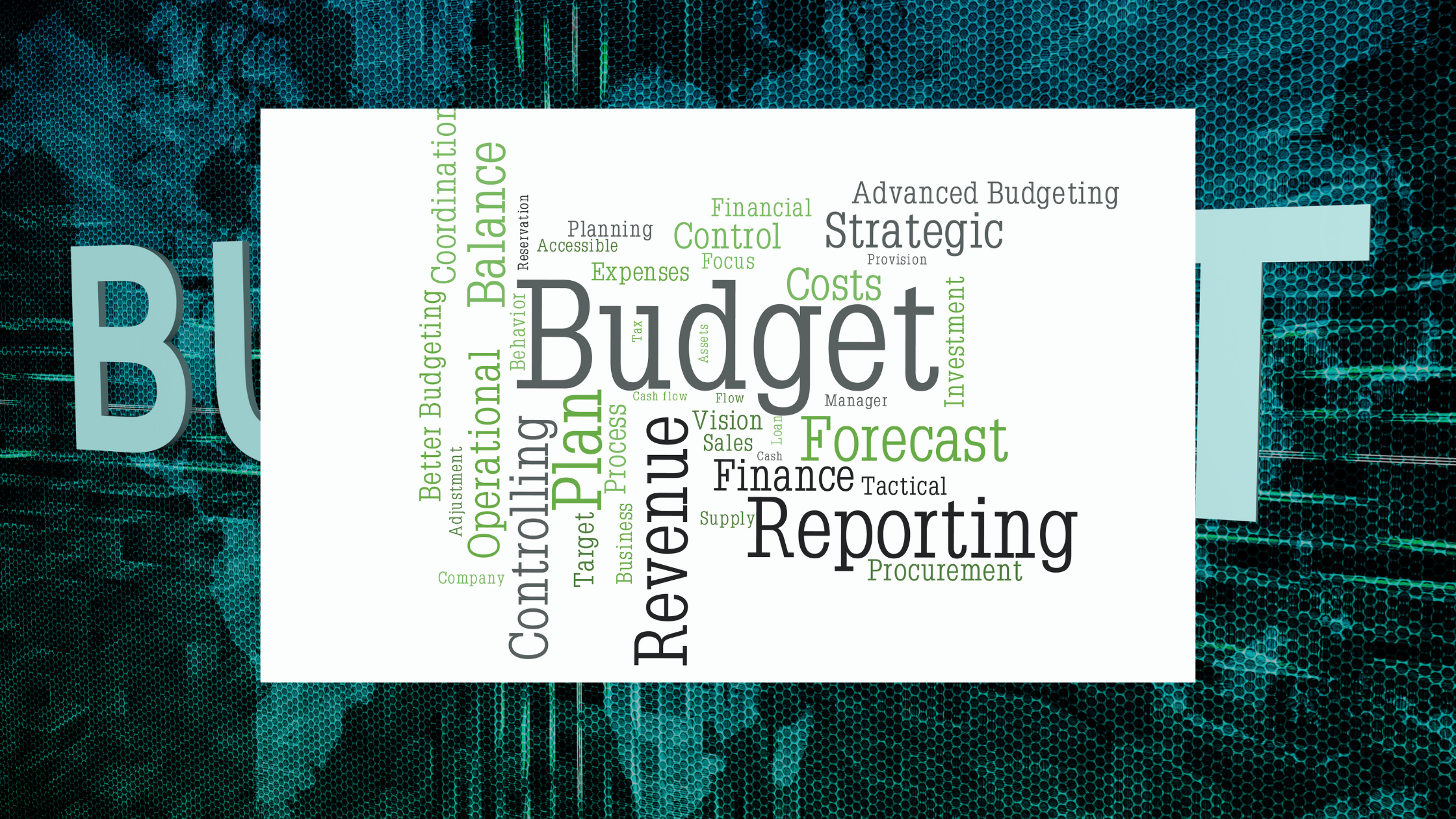 Earlier this month we participated in the TBK Bank GovCon Summit and spoke on the Federal Spending Outlook. As 2020 and the 2nd quarter of the government year come to a close, here are our expectations for federal contracting.
The federal budget is comprised of three elements:
Mandatory Spending - which includes programs such as Medicare, Social Security & Unemployment
Discretionary Spending - which is appropriated based on the President's budget
Interest on National Debt
While the FY 20 Budget was projected to be $4.829 trillion with a deficit of $966B, with the pandemic the actual FY 20 spend was more than $6.5 trillion with a deficit in excess of $3 trillion.
The FY 21 budget was released in February 2020, pre-pandemic, and placed emphasis on R&D, AI and quantum information science and looked at investments in education and job training. Most agencies saw a decrease in their spend over the previous years, however highlights included:
Funding for HBCUs
NIST funding to advance innovation
Elimination of unnecessary grants to FEMA
Transfer of the Secret Service to the Dept. of Treasury
Emphasis on Border security
Elimination of the Economic Development Administration
Return American Astronauts to the moon
In terms of the DoD spend, the budget request was for $705B with the focus on implementing the National Defense Strategy. This request included $49.5B for Information Technology/Cyberspace Activities Budget which was an overall increase of less than 2% over FY 20.
With the pandemic and the new administration we do expect changes in the budget. The Biden administration forecasted elements include:
Biotech to see an increase in spending
Clean Energy spend will increase
Innovation R&D - $300B in new investment over 4 years
Defense spend to remain steady
Education spending to increase
Infrastructure outlays to increase
Housing assistance will increase
Taxes will change
New funding related to the pandemic will be a top priority to return the country to normalcy.
Within the federal contracting realm we also expect to see increased efforts to promote the small businesses. Expect to see changes, including:
Increase in the use of the 8(a) program
Expansion of the WOSB program
Increased opportunities for Native-Owned businesses
Emphasis on subcontracting, specifically for disadvantaged businesses
Support Veteran entrepreneurship
Buy American commitment
Priority funding for grants and contracts, including subcontracts for HBCU
In addition to the above changes that we expect to see in federal contracting, we also expect to see:
Increased use of strategic sourcing and the use of of government wide acquisition vehicles to increase
OTA (other transaction authority) contracts, SBIR contracts and grants to be used increasingly
Subcontracting and teaming and joint ventures to increase
What should small businesses do to prepare for these changes? In our opinion, federal business intelligence is key to understanding the trends that enable small businesses to prepare and plan for the future. This includes creating the right relationships within the agencies and with other companies to ensure they are able to compete in the federal contracting industry, which has unfortunately seen a decline in the number of small businesses winning awards over the years!
To see our complete presentation click here.
As always, if you have any questions or have any topics for us to blog, do reach out to me.