Competitive Intelligence Using Fedmine's Company Profiles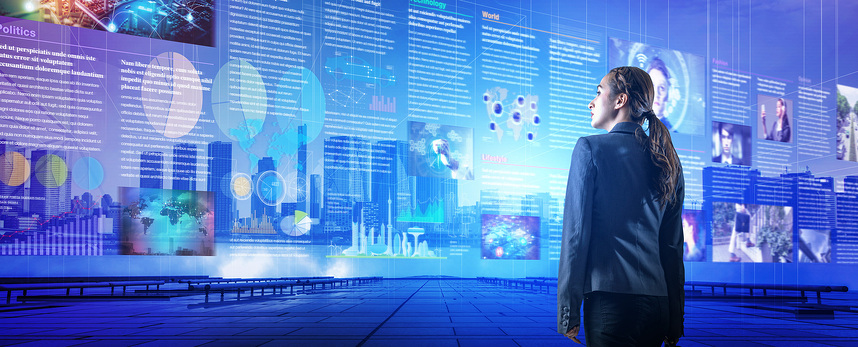 Where do you go for the stats on your competition?
How do you find the data you need when you're looking for teaming partners or subcontracting opportunities?
If you are a service provider, do you need to verify a company's federal revenues and certifications for underwriting?
Fedmine Company Profiles are an excellent place to start for all of these scenarios. We provide the robust details you need to make informed decisions. Fedmine integrates data from 17 sources and compiles it into a unified view. Our data goes back to 2004 so you can get a broad vision of what federal activity for that company has looked like.
Some key aspects of our Company Profiles are:
*view organization and certification details including 8(a) entrance/exit dates, VIP certification, socioeconomic status
*view parent company profile with all subsidiary information linked
*ability to track partner companies, competitors or prospects by following them in your MyCompanies or MyCompetitors, and be alerted of their ongoing federal activity
*past performance data going back to 2004, broken down by Agency, NAICS & PSC, extent of competition, GSA Schedule contracts, IDV contracts and more
*subcontract details linked to the prime contractor at the task-order level, for the company, as a prime and a subcontractor
*view GAO Protests that have been filed by the company of review
*and so much more...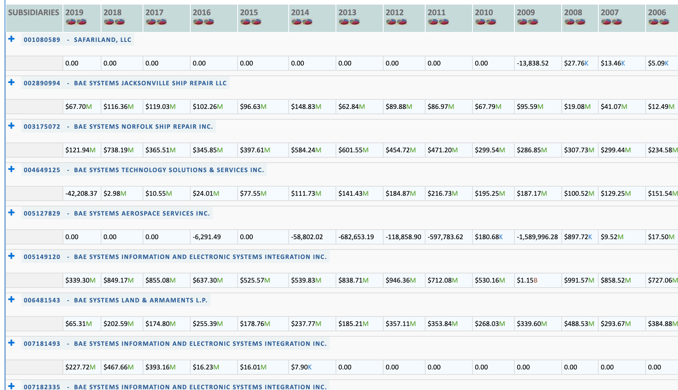 View a sample Fedmine Company Profile here.
Contact Us to learn more about Fedmine's Company Profiles or to schedule an online demonstration.