Celebrating National Women's Small Business Month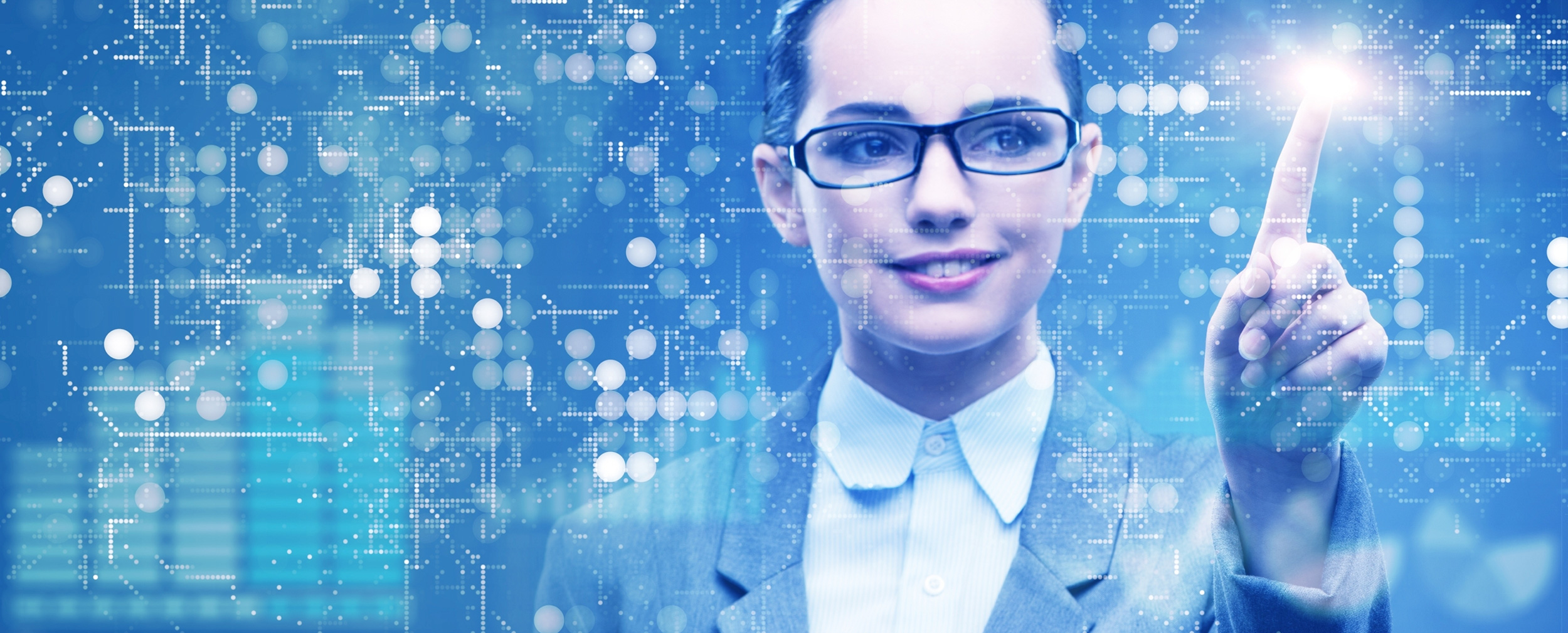 Fedmine was recently awarded "Corporate Partner of the Year" by the Maryland Women's Business Center. Coming off of a beautiful awards luncheon put on by the MWBC, I felt it fitting to write about National Women's Small Business Month.
National Women's Small Business Month is a time to celebrate the success of woman-owned small businesses and reflect on the accomplishments of female entrepreneurs. Per the Fundera website here are some Women Owned Business Facts:
The US has 12.3 million women owned businesses

US women owned businesses generate $1.8 trillion a year

40% of US businesses are women owned

Women started 1,821 net new businesses every day in 2018

64% of new women owned businesses were started by women of color in 2018
We can dig into the federal data related to women owned small businesses (WOSB) using Fedmine, our business intelligence tool. Fedmine integrates 17 federal data sources into one user-friendly platform. We take the disparate sources and provide a clean slate for understanding this data.
In FY 2019, 12,850 WOSB won federal government contracts in the amount of almost $16 billion.

The top agencies that awarded government contracts to WOSB in FY 2019 are Army, Defense Logistics Agency and Department of the Navy. Being that the DoD awards are on a 90-day lag this could skew the data once those transactions are accounted for. If we look at the past three fiscal years, the top 3 agencies awarding to WOSB have been Army, Navy and Air Force – so we are likely to see some changes after the first 90 days in FY 2020.

Of the $20B that went to women owned businesses last year, $4B (or 20%) of that went to small business set-aside. See the breakdown of other socioeconomic set-aside's for these WOSB here:

When we look into the total WOSB awards from last year ($15.42B), only 3% of those were awarded as a WOSB set-aside and not even 1% were set-aside to Economically Disadvantaged Women Owned Small Business. It is apparent that the set-aside program is not being utilized nearly enough.

Last year the top 3 NAICS for WOSB were all in the professional, scientific, and technical 54 sector with the 4th ranking a construction NAICS.


When we look at the total spend over the last 5 fiscal years, FY19 was over 2% less than FY18. This is another number we need for the final reported defense contracts that are still not accounted for and then we can accurately see if this is a true drop.

These numbers are always awesome to see each year. It's amazing to see WOSB generating billions of dollars in contract awards. However, when we compare the percentages to the total spend for the year on government contracts, we realize what a small piece of the pie this actually is. $15B accounts for just 3% of the total agency expenditures (around $500B) for FY 2019. The set-asides for WOSB is so miniscule it makes us realize that these agencies need to be taking advantage of the set-aside program to provide the necessary additional dollars to WOSB. We are making progress, but WOSB still have a ways to go.
I was able to run these analytics in a few swift clicks from Fedmine to get to the necessary information. For WOSB's, this key information is not only useful, but a huge time saver when gathering the business intelligence necessary. The start of the new fiscal year is when we are busy making account plans, looking at the numbers, analyzing the historical data, and creating a focus for the next 12 months. We all want success in the next fiscal year; using Fedmine to gain insight is the best place to start.
The awards luncheon at MWBC left us feeling inspired to celebrate and honor the hard work that's being done by WOSB. Our partnership with the MWBC is a consolidated effort to help women entrepreneurs start, sustain, and grow their business in the world of federal government contracting. At Fedmine we will continue to support the goal of increasing the growth of WOSB and look forward to what is to come in 2020.