Black History Month & Federal Data - Part 2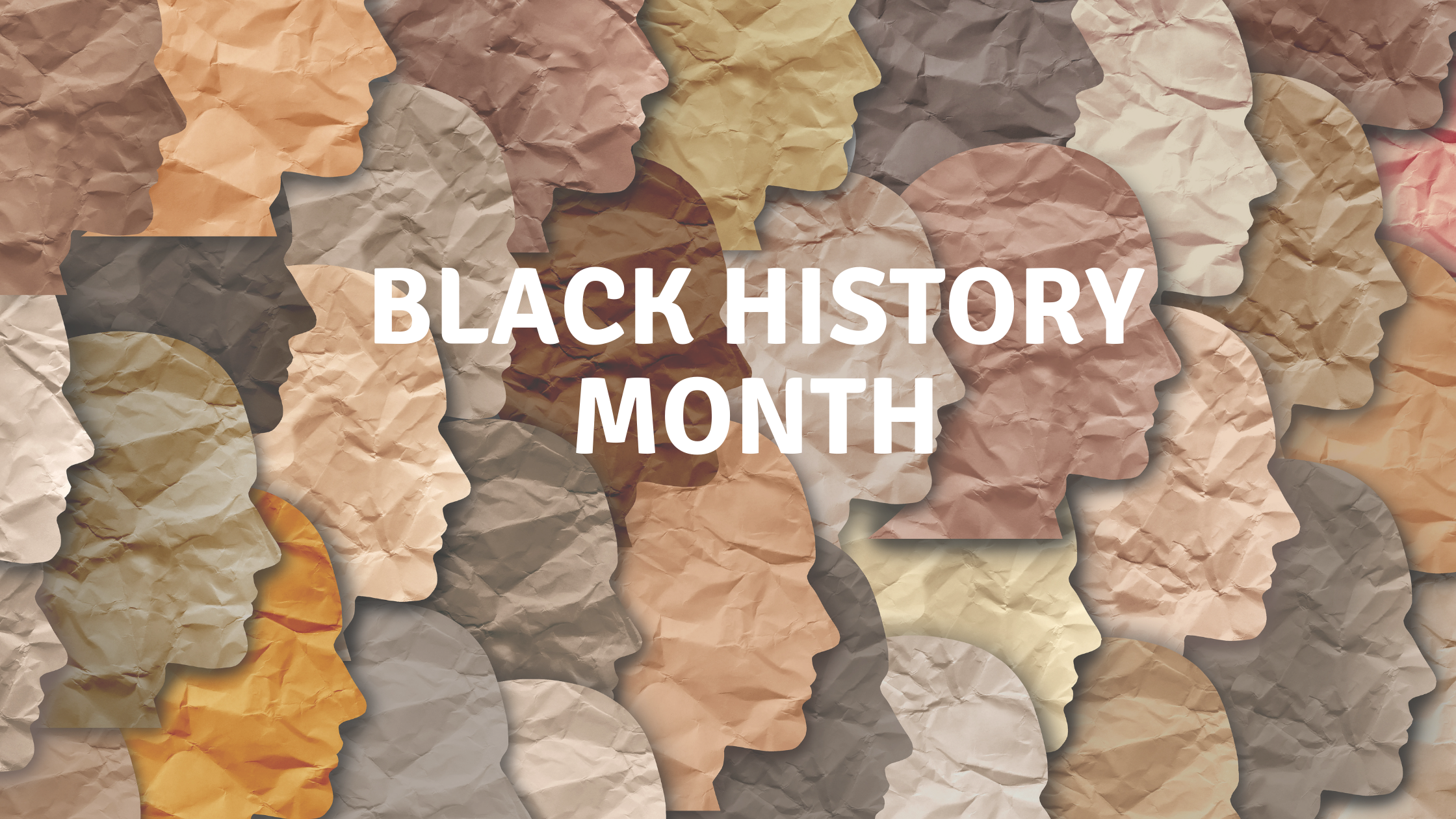 Welcome back to Part 2 of my look at federal data relating to Black History Month. Last week we looked at the federal spending data for Black American Owned Businesses. This week, I wanted to review federal awards made to Historically Black College or Universities (HBCU's).
Using federal data we can look at the federal awards that have gone to Historically Black Colleges or Universities (HBCUs). I ran a report using that socioeconomic status for the last four full fiscal years (17-20). The numbers actually went down from 17 to 18 and then 19, but then more than doubled in spend for FY20.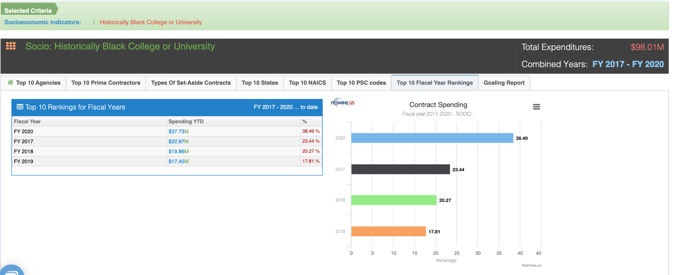 If we look into the big jump from FY19 to FY20 its interesting to see the total number of HBCU's stays relatively the same (39 in FY19 to 43 in FY20) but the award amount rose from $17.45M to $37.75M. Clicking into the big jump for FY20 you can see that the University of the Virgin Islands won about $13M more for FY20. I opened up those transactions to learn more and this funding was for the 2020 US Census demographic collection for the US Virgin Islands.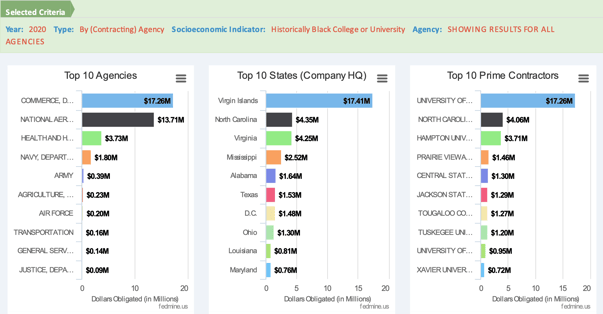 The subcontracting data jumps around in a similar way to the contract data over the last 4 fiscal years. HBCU's received $4.15M in FY17, $2.34M in FY18, $5.22M in FY19 and then back down to $2.65M in FY20.
Part of the Biden Administration's plan to support minority owned small businesses and HBCU's is investment in the diverse talent at HBCU, Tribal Colleges and Minority Serving Institutions by creating 200 centers of excellence that serve as research incubators. Further, expect priority funding for grants and contracts for HBCU & MSI. The Administration will require 10% minimum subcontract with an HBCU, MSI or TU when any grant is provided to a university with more than $1 billion in endowment. I gathered this data from a presentation that Fedmine CEO, Ashok Mehan, gave on the federal spending outlook in December of last year. I've linked the page with that presentation and supporting reports HERE.

VP Harris is an HBCU graduate herself, so for our new Vice President prioritizing HBCU's is not just important, it is also personal. The Biden/Harris Administration has pledged more than $70B to HBCUs and minority serving institutions. The focus will include funding to lower costs for students, improve student retention, and modernize facilities. We will be watching as the weeks progress and it will be interesting to review the data to see how these initiatives turn out for FY21 and beyond.
Happy Black History Month 2021!