ALLIANT 2 SB GWAC Contract Rescission Notice Released On FBO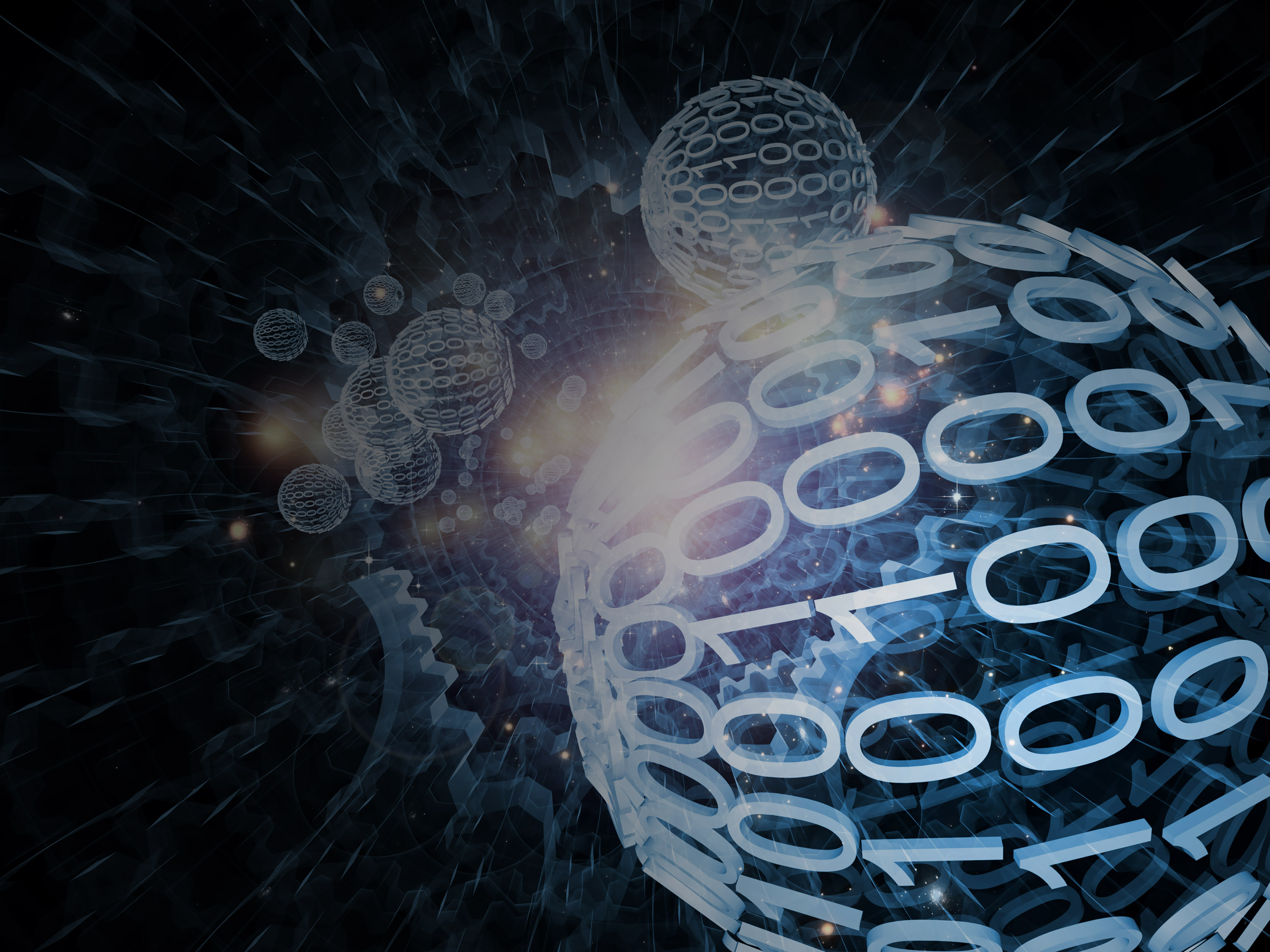 All contract awards that were made under the Alliant 2 Small Business GWAC, a Best in Class Vehicle, have been rescinded. A notice released on FBO states "Due to corrective action being taken in response to a U.S. Court of Federal Claims protest, the government has rescinded all contract awards made in response to solicitation no. QTA0016GBA0002, returning to a pre-award status. Proposal evaluation will continue and a new source selection decision is expected at a point to be determined". For a list of all the contract holders that will be affected click here.
On February 27th 2019, DHS had announced that they will not be re-competing Eagle II and had added Alliant 2 Small business to their category management and strategic sourcing portfolio.
For all the contract holders of A2SB this is a huge blow, especially considering the time and resources that go into responding to a solicitation of this magnitude. The original solicitation was posted on June 26th, 2016 with contract awards announced in February 2018 - click here for the history of this solicitation.